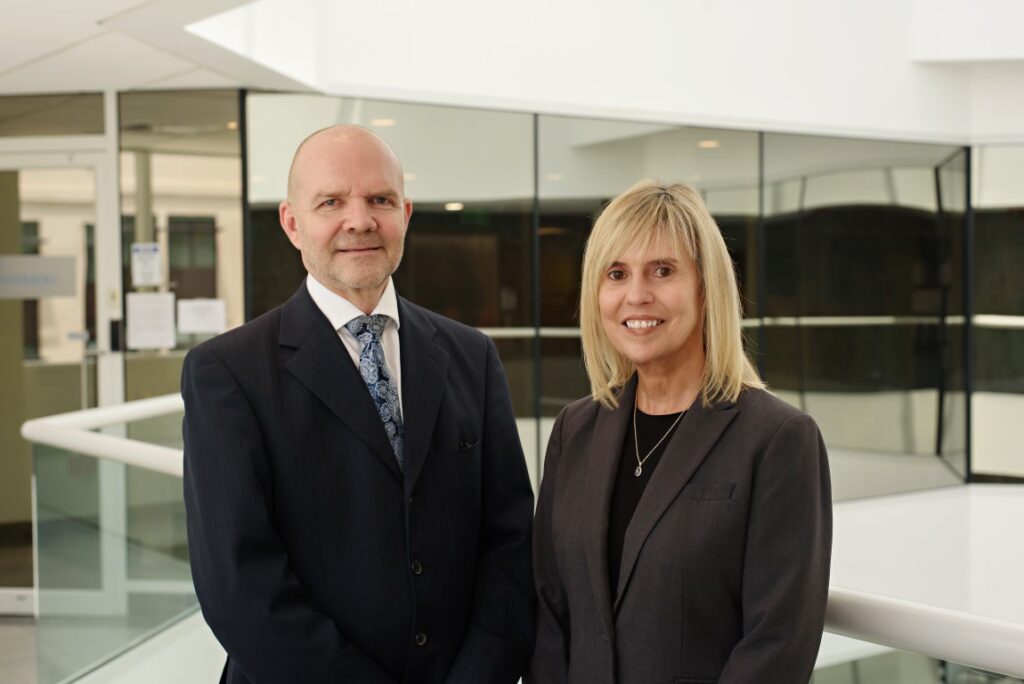 Practice Areas
Litigation (Civil & Commercial Disputes)
Employment, Labour & Immigration
Human Rights
Public Law / Judicial Review
Insolvency / Bankruptcy
Arbitration / Mediation / Conciliation
Defamation
Contract Law
Landlord Tenant
Personal Injury / Negligence
Debt Actions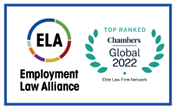 Canterbury Law is Bermuda's exclusive Employment Law Alliance (ELA.Law) partner, giving the firm access to the world's largest network of labour and employment law experts. With industry-leading professionals in all US states and Canadian provinces and over 135 countries, the ELA provides multistate and multinational employers and employees with streamlined, cost-effective services that complement Canterbury's deep familiarity with Bermuda's local laws and court/ tribunal procedures. If you have a legal dispute that brings into play another country's laws, Canterbury Law can liaise directly with its personal lawyer contacts in that country to ensure efficient and comprehensive multi-national advice.
The ELA has once again in 2022 been ranked in the "Global Elite" category of Employment Law Networks/Departments by Chambers:
Highly reputed as a long-standing global employment law powerhouse, this network holds its partner firms to high standards in knowledge depth, international co-ordination and client service. Its membership covers over 135 countries globally and offers clients a single point of contact for their global employment operations.
Canterbury Law will give its clients free access to the Global Employer Handbook which contains current and practical information from local experts on employment and immigration laws from all over the world – from hiring to firing and everything else in between.  Clients of Canterbury are also regularly invited to attend free on-line webinars on hot topics in the employment/labour field affecting their workplaces.
Contact directors Juliana Snelling or Paul Harshaw (see Our People page) if you have an employment, labour or immigration issue involving the laws of another country and they will liaise with their local contact there to get you quick and ready expert advice.