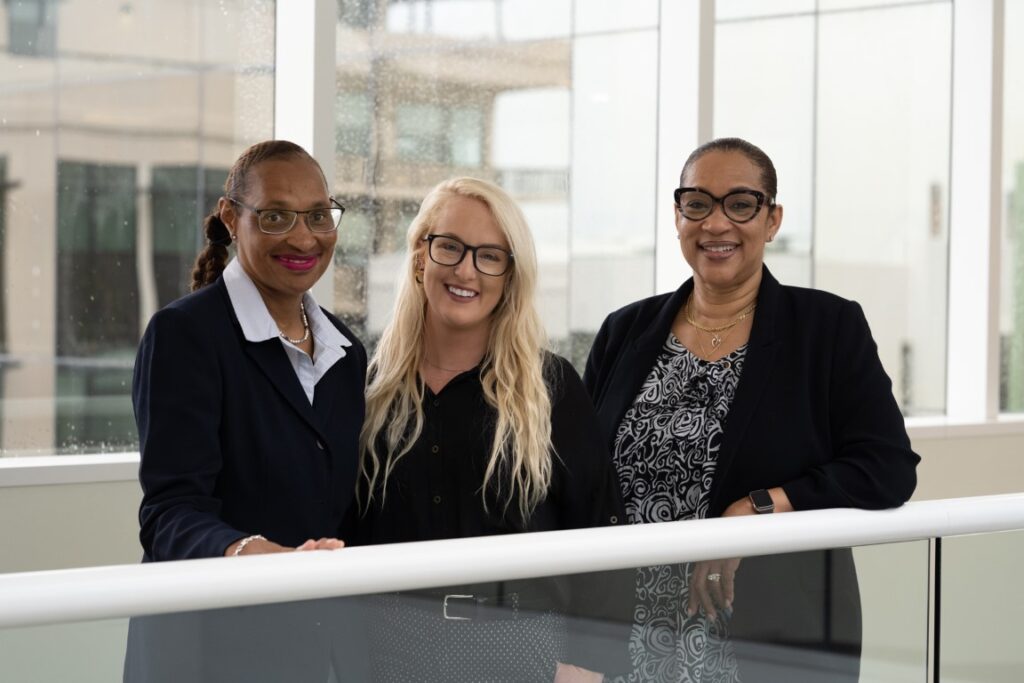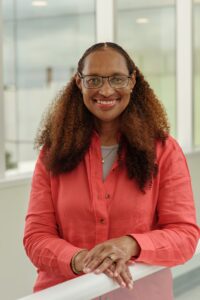 Kim Washington
Administrative Assistant
Bermudian-born Kim Washington has worked with Canterbury Law Limited as an Administrative Assistant since the firm was founded in 2012. She brings with her 35 years of professional experience in an administrative capacity providing support and assistance to managerial staff.
Kim graduated from Stratford High School in Connecticut and lived and worked in the U.S. in her early years.  She has obtained certificates in Business Administration. She has gained in-depth experience in data management, event management, customer service and scheduling meetings, and has a comprehensive working knowledge of MS Word and Excel.
Kim has a bright and cheerful attitude towards her work and life in general. She is dedicated to her Ministry and enjoys assisting the staff on special projects. She has a high regard for family life. Kim is also very athletic and often relays remedies to having a happy and healthy life.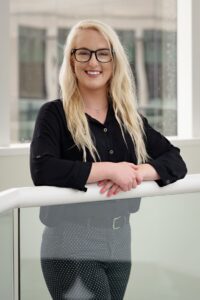 Chelsea Cooke
Executive Assistant
Bermudian-born then raised in the U.K., Chelsea obtained her GCSEs and A Levels, as well as completing
her STCW (which stands for "Standards of Training, Certification and Watch Keeping") Course
Certification. From this training experience, she was exposed to scenarios / situations that contributed
to her development in becoming a goal oriented, dependable, and exceptionally versatile team member.
She brings 8 years of sales and administrative knowledge to the office, from working both locally and
abroad. Chelsea previously worked at Canterbury Law Limited, as a Consultant in 2021, progressing into
her current role as Executive Assistant to Director, Ms. Juliana Snelling. In her spare time, she enjoys
being in the outdoors walking and watching baseball.