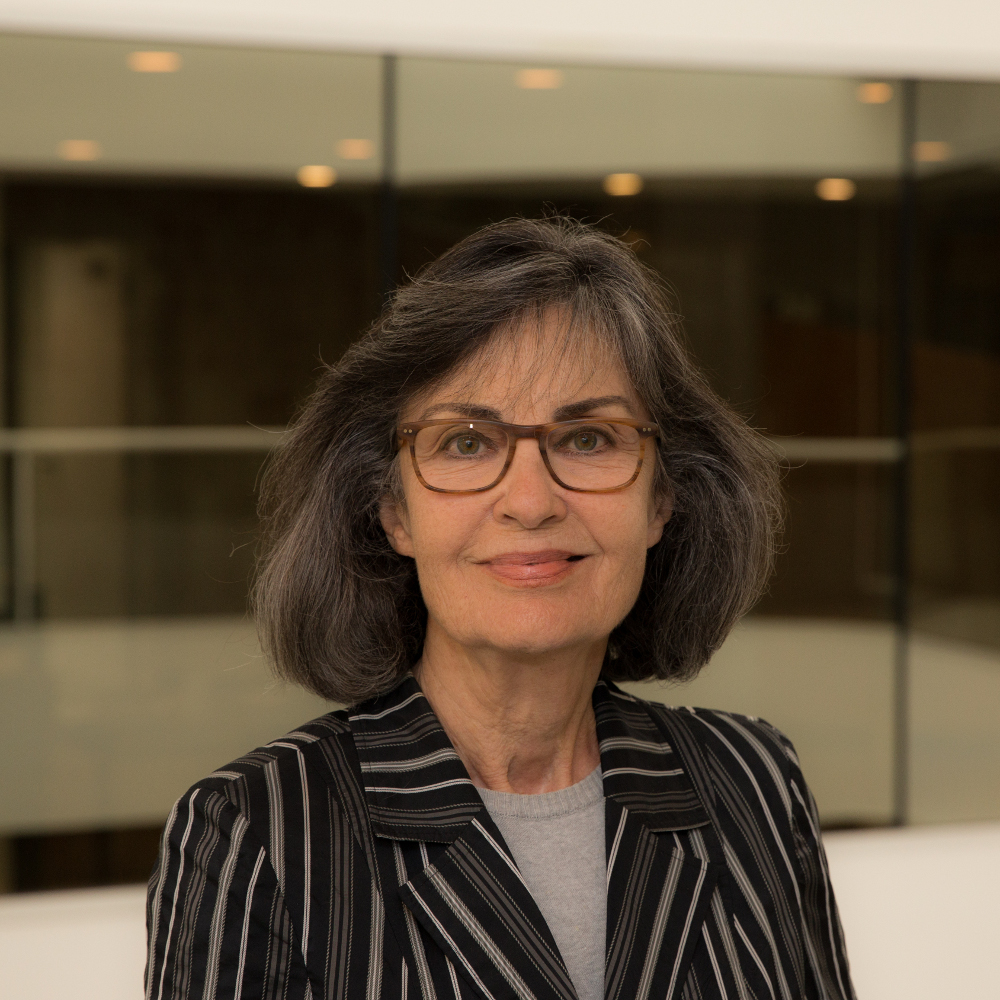 Olga Rankin
Email: olga.rankin@canterburylaw.bm
Olga was born in Athens, Greece, where she received a classical education with additional Diplomas in the English, French and Italian languages. For several years, she lived and worked in Paris, France, then Rome, Italy, and finally in the U.S., where she met, then married, Bermudian film-maker Arthur Rankin. In the year 2000, after a successful professional acting career, she embarked on scholarly pursuits, and obtained the following Diplomas:
Bachelor of Arts Degree in Social Sciences with focus on International Studies (2003) from New York University (Summa Cum Laude) (2003)
Master of Arts Degree in Humanities and Social Thought from New York University (2004)
LLB degree from the University of Kent (First Class Honours) (2007)
Postgraduate Diploma in Legal Practice (LPC) from the College of Law at Guildford, Private and Commercial Path with electives in Private Client, Commercial Law, and Family Law (with Commendation) (2008)
She was called to the Bermuda Bar in 2009. Save for an interval to deal with the passing of her husband, she has since been practising law in Bermuda, mainly in civil litigation. Since 2016, she has also served at the Magistrates' Court as a panel member for the Department of Child and Family Services. In February 2018, she joined Canterbury Law Limited as an Associate Attorney, working with Director Juliana Snelling on employment and civil litigation matters.